Private COVID-19 Testing and Lab Specimen Collection Services
Private

Covid-19 Testing and Contact Lab Specimen Collection

If you are looking for private lab specimen collection services and COVID-19 testing, you are in the right place!

We work with a number of different labs to facilitate various types of COVID-19 testing and general lab work at our office locations, and can arrange to send resources to you for larger groups and companies.
Our purpose is to offer Canadians safe, convenient and professional private lab collection services and COVID-19 testing while alleviating the workload from our distressed health care system due to the COVID-19 crisis. Ichor is now offering travel and corporate testing not otherwise accessable through the public system.
On
Demand

COVID-19
Safe

Reliable, Controlled
Private

Making a
Difference
1.

Inquire with Us

Corporations can email corporate@ichorblood.ca to register with us, and individuals and families can click book now in the city they live.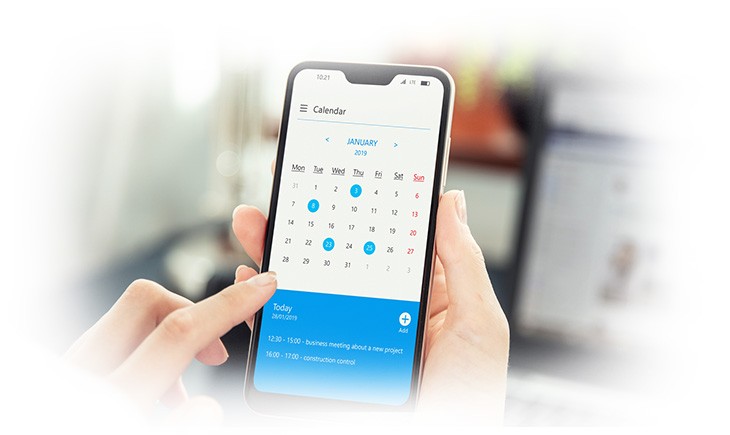 2.

Book with Ichor

Appointments can be made through our city pages, or corporate accounts can be coordinated with the business development group.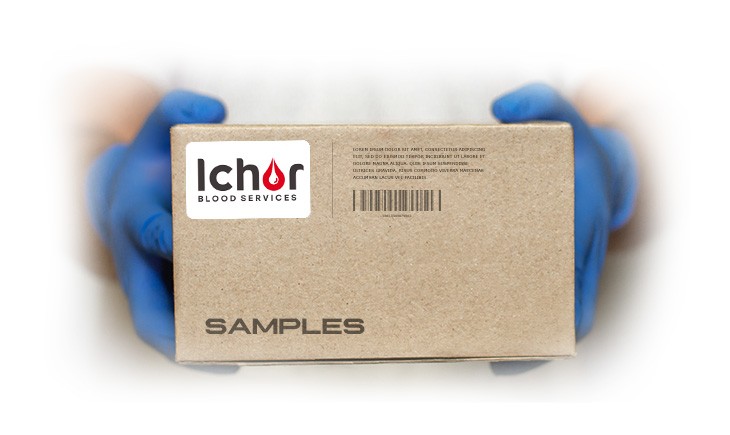 3.

Samples are Collected and Sent to the Lab

Dependant on what service or test you booked, we collect your samples and send them to the lab for processing and resulting.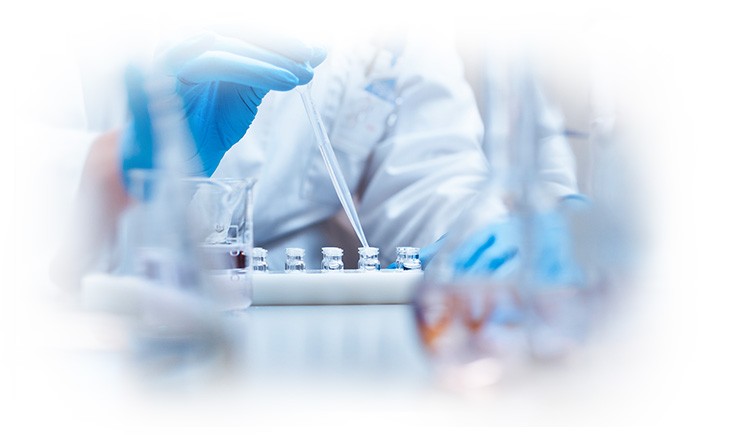 4.

The Lab Processes Your Samples

After receiving your samples, the corresponding lab will run the required tests and provide your results back to you.
5.

Results Are Direct Emailed To You

After the lab has run your test(s), results will be directly emailed to you by the lab, or provided to your doctor in the case of general lab work in Calgary.
Contact Us for Corporate or Large Group Test Collection for the COVID-19 Antibody or COVID-19 Active PCR Test, or for Travel Testing Test Collection Services for the COVID-19 Antibody or Active PCR Test.