NON-COVID-19 TESTS WE PERFORM
Ichor Blood Services provides comprehensive and timely lab collection services, allowing you to avoid the clinic and get the samples you need for your important tests collected from the comfort and safety of your own home. We provide lab collection services for prenatal, STI, cancer screening, and general lab tests. We also provide prescription delivery services for pharmacies.
---
Prenatal Screenings / Testing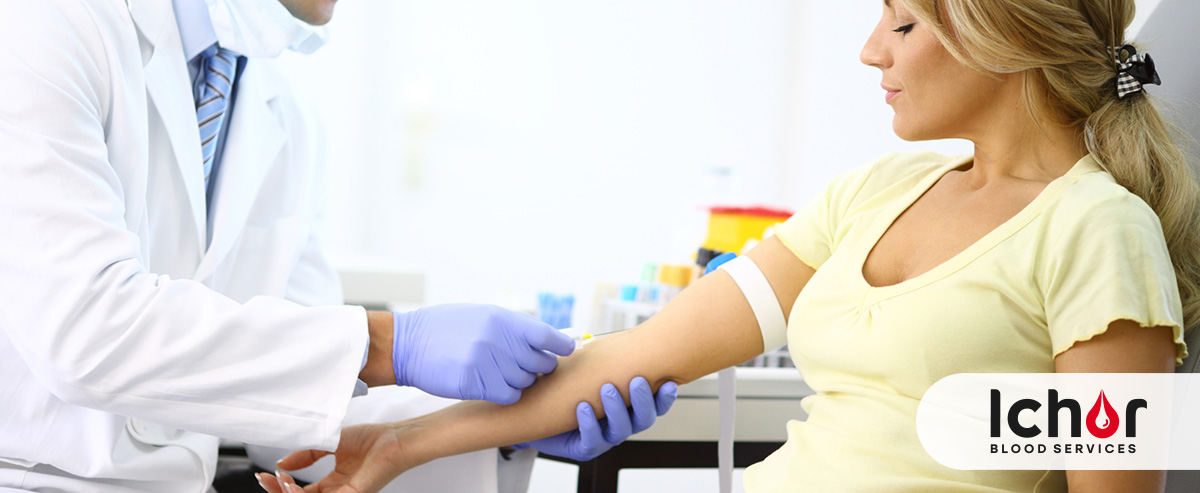 STD / STI Testing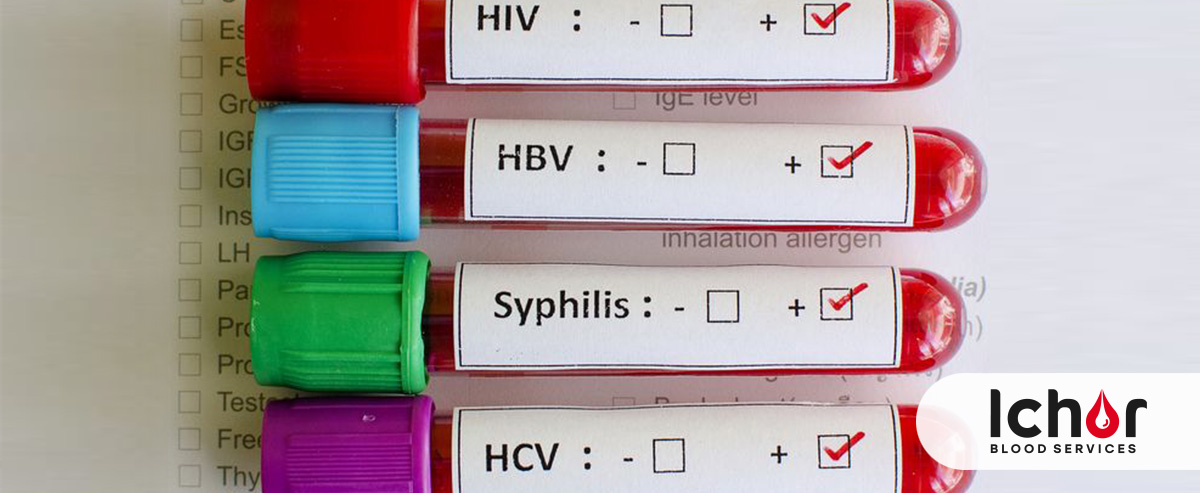 Cancer Screening Tests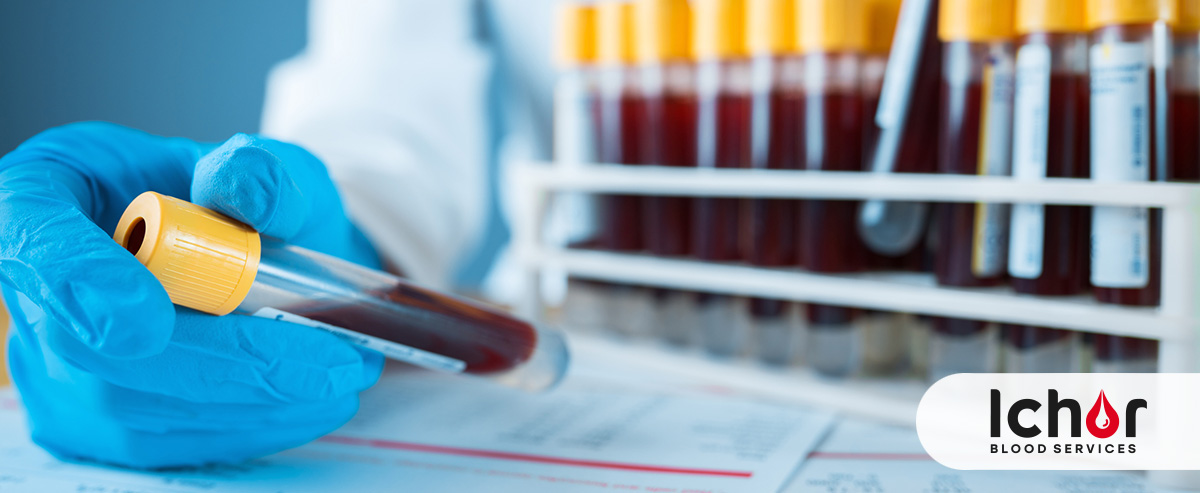 Prescription Delivery
Contact Us for Corporate or Large Group Test Collection for the COVID-19 Antibody or COVID-19 Active PCR Test, or for Travel Testing Test Collection Services for the COVID-19 Antibody or Active PCR Test.